We are Italian entrepreneurs, a family that has built a company thanks to a talent.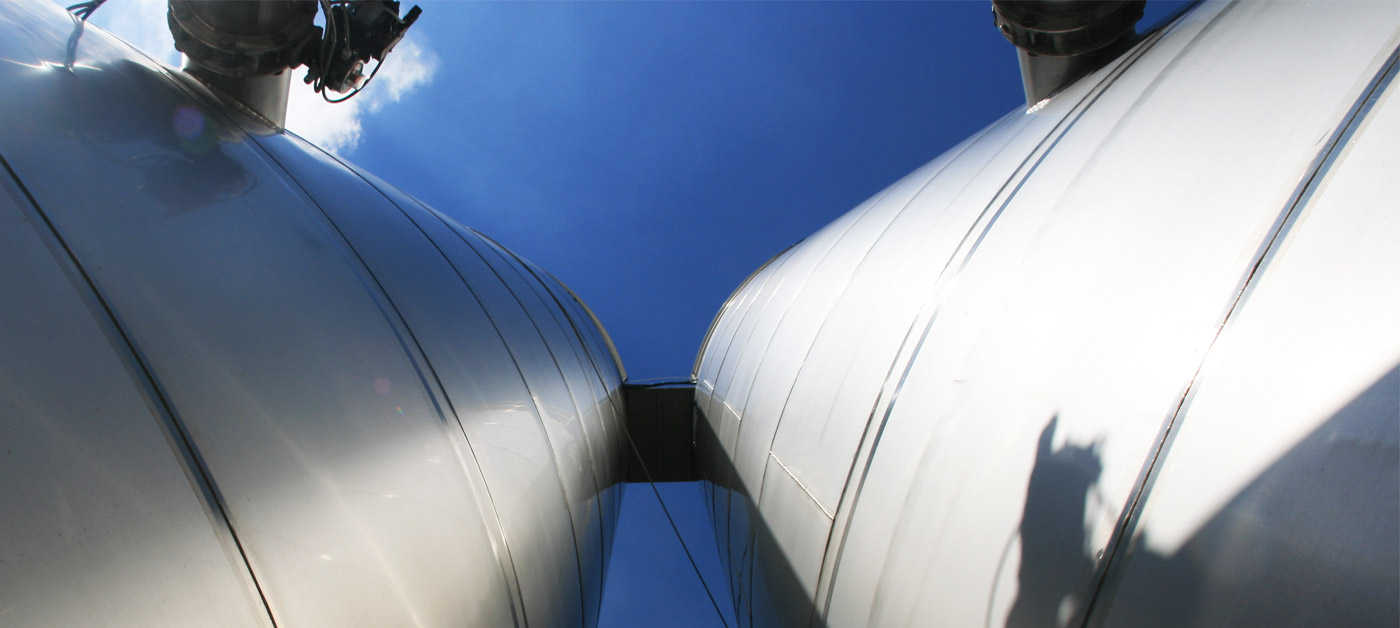 Our mission is to convert 100% recyclable materials into 100% recycled products. Romei gives a new shape to the plastic scraps produced by the thermoforming industry, and puts them back on the raw material market in the form of flakes and compounds with high performance, efficient and advantageous technical features.
We want to spread the culture of recycled polymers. A high-quality recycled polymer can replace virgin raw materials offering financial gains and even more benefits for the environment.

28,000 m2.
of equipped premises

15,000 tonnes
recycled per year

10,000 kg/h
productive capacity

Markets
Italy 54%, EU 36%, Non-EU 10%
The raw materials industry offers products with technical features that are more advanced year after year. We have been converting polymers since 1983, expanding our experience with new materials every year and studying solutions in order to convert ever more technically complex scraps into high-quality products.
Research and experience are the brain of our business while technology is at its heart. Our technology is kept on the Scarperia and San Piero premises and it is here that the scraps are subjected to all the processing they require to be turned into new resources.
We are continuously investing in the efficiency, quality and traceability of our products, which are the basics needed to guarantee our customers the high quality that makes us stand out.