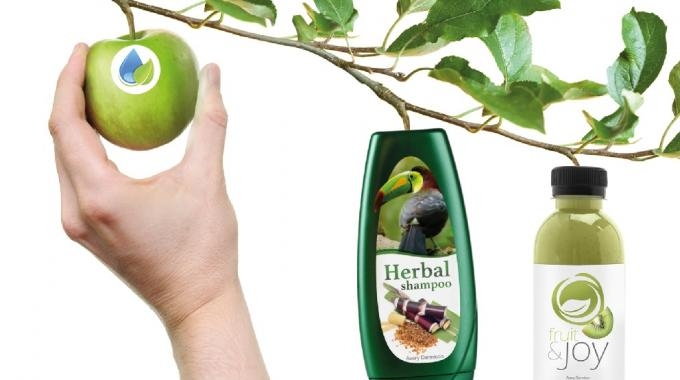 https://www.labelsandlabeling.com/news/industry-updates/avery-dennison-talks-sustainability-upcoming-webinar
Avery Dennison and Labels & Labeling will host a webinar that follows the post-consumer journey of a plastic bottle and discover how the right labeling materials can extend a bottle's lifespan.
The webinar will be at 9:30 am EST on Monday, December 9 and will last one hour. To register for the free webinar, click here.
Daria Romei owner of Romei Replastics and Jenny Wassenaar, compliance and sustainability director Europe at Avery Dennison will be presenting the webinar, and Chelsea McDougall, Labels & Labeling North America editor will host. A question and answer session will follow their presentations.
'Closing the loop: How label material choice can reduce plastic waste' is the second in a series of webinars produced by Labels & Labeling and Avery Dennison. An earlier session was on neuromarketing, and the third will be on connected packaging in early 2020.